As Christine Niles says about this interview with a lawyer: "This is a gold mine of information and clarity. Plenty of naked truth."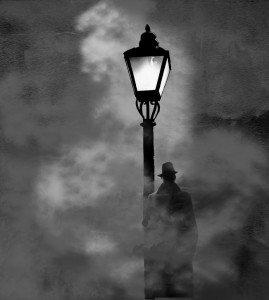 Rod Dreher, "
The Post-Indiana Future for Christians
" (The American Conservative, April 3, 2015):
I spent a long time on the phone last night with a law professor at one of the country's elite law schools. This professor is a practicing Christian, deeply closeted in the workplace; he is convinced that if his colleagues in academia knew of his faith, they would make it very hard for him. We made contact initially by e-mail — he is a reader of this blog — and last night, by phone. He agreed to speak with me about the Indiana situation on condition that I not identify him by name or by institution. I do know his identity, and when he tells me that he is "well-informed about the academy and the Supreme Court," I assure you that from where he sits, and teaches, and from his CV, he is telling the truth.

I will call him Prof. Kingsfield, after the law professor in The Paper Chase.

What prompted his reaching out to me? "I'm very worried," he said, of events of the last week. "The constituency for religious liberty just isn't there anymore."
The Gay Taliban's Homo Sharia coming soon to a town or campus near you, if it's not there already with its "No Go Zones."