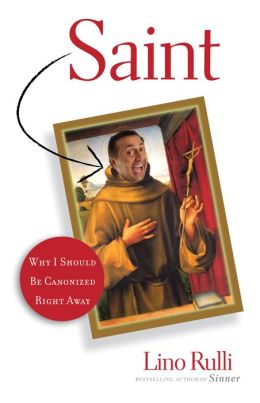 I saw a short clip by Lino Rulli somewhere recently, and it wasn't half bad. Very funny, good-natured guy with some substance. Somewhat timely, too, perhaps, given the up-coming canonizations of Blessed John Paul II and John XXIII. Lino Rulli,
Saint: Why I Should Be Canonized Right Away
(Servant Books, 2013).