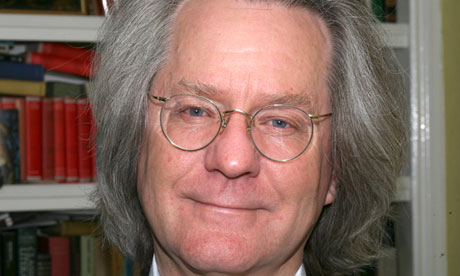 I have been struck by St. Paul's words in Romans ch. 1, which suggest that there is no such thing as a bona fide atheist, that all men have a knowledge of God "from the things that He has made" available to them, even when, as he says, they "repress" this truth in their "unrighteousness." If this is the case, I suppose it means that although there are those who consider themselves "atheists," that they are repressing something that they "cannot not know," to borrow J. Budziszewski's apt phrase.
Then, there's this new interesting article by Damon Linker, reviewing A.C. Grayling's book,
The God Argument: The Case Against Religion and for Humanism
. Linker's article is entitled "
Where are the honest atheists?
" (The Week, March 8, 2013), and detailing the case "That godlessness might be both true and terrible is something that the new atheists refuse to entertain." But unlike Nietzsche and Camus, who were at least honest about the implications of their nihilism, Grayling's argument is graying with well-rehearsed dissimulation. As Linker writes: ". . . honesty requires more than sentimental,
superficial happy talk
, which is all readers will get from A.C. Grayling and his anti-religious comrades in arms."
[Hat tip to Janet Smith]