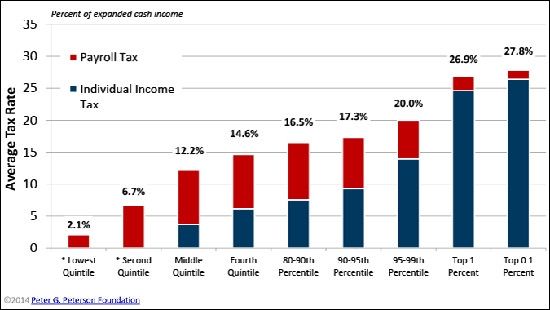 A historical overview of taxation, why past empires were crippled and brought to their knees by overspending and excessive taxation, how our current national debt will impact you very soon. Incredible.
Michael Voris on a
Mic'd Up
episode discusses the effects of overtaxation on families. Guests include author and radio host
William J. Federer
,
Dr. Walter E. Williams
, professor at George Mason University, and
Msgr. Owen F. Campion
of Our Sunday Visitor. Here: "
Morality and Taxes
" (
Church Militant
, April 15, 2016).