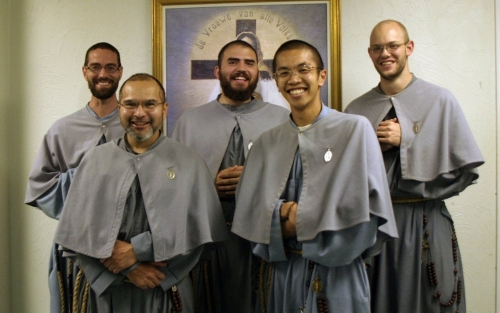 A substantial religious order of mostly youthful-vocations (the friars alone numbered 300 plus 120 postulants as of 2008), all of whom (but for a handful of malcontents) responded with enthusiasm to the provisions Pope Benedict XVI's
Summorum Pontificum
, is being demolished by the
Ancien Régime
for failing to submit to the "spirit of Vatican II" and its "counter-syllabus" against anti-modernism, tarring them with the opprobrious reputation of being "more Catholic than the (current) Pope."
I just read the latest from
The Eponymous Flower
HERE
. But there's also Adfero's post
HERE
, Augustinus' post
HERE
, New Catholic's post
HERE
and call to prayer on behalf of the Franciscan Friars and Sisters of the Immaculate
HERE
.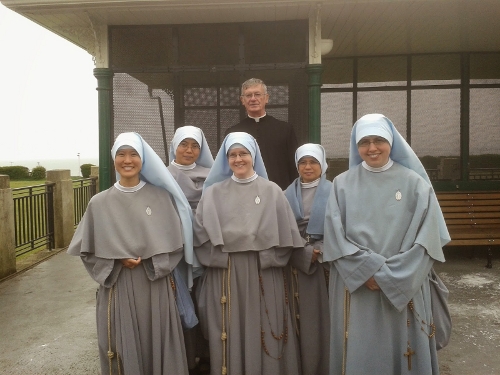 In a day when the Church is imploding, it seems unconscionable that a handful of malcontents and partisans of the unmandated innovations that have gutted our churches and eviscerated our Catholic identity over the last several decades should be permitted to suppress a thriving religious order in this way. As
Fr. Ray Blake suggests
, it reflects poorly on those who should be minding the store.